One of the Isle of Wight's most prestigious manor houses is to open its doors to the public for the first time.
Isle of Wight Council has approved plans by the National Trust to open a visitor space and an exhibition area in buildings at Mottistone Manor.
The property's gardens are already a popular attraction on the south coast of the island.
The National Trust said the plans would "further enhance the visitor experience".
The manor, near Brighstone, was first mentioned in documents relating to the Domesday Book in 1086.
The current building was erected in phases by the the Cheke family in the 15th and 16th Centuries.
On the death of its former owner, John Seely, the 2nd Baron Mottistone and great-uncle to current MP Bob Seely, the manor and estate was gifted to the National Trust in 1963.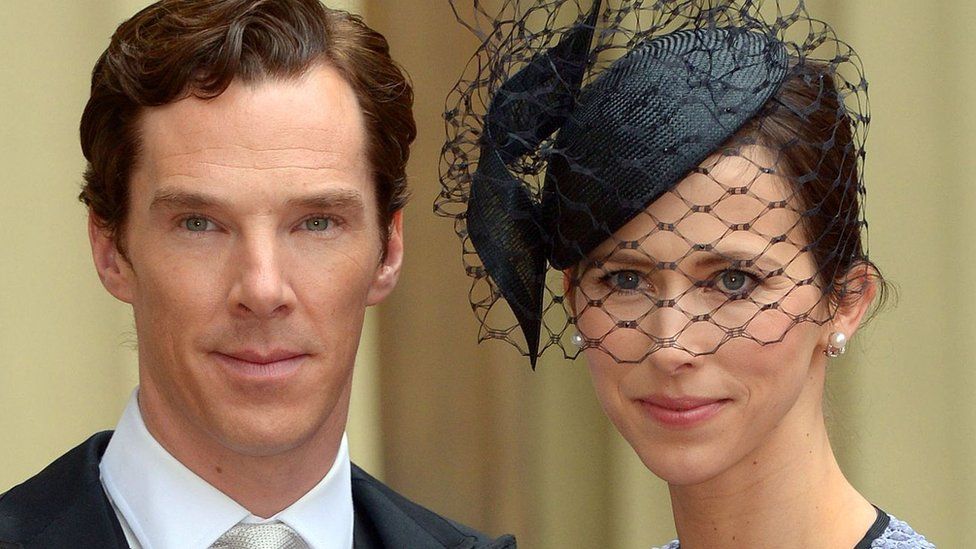 The manor is subdivided into three separate dwellings, and until 2020 two of the three properties — Mottistone Magna and Dower House — were leased as one.
The National Trust will turn these into exhibition and visitor space while the third, The Old Rectory, will remain in private residential use.
In planning documents, submitted to the Isle of Wight Council, the National Trust explained an exhibition area would tell the manor's history, as well as showcasing work from mainly Island artists.
The former residential spaces would also be used as storage for the National Trust's archive and collection.
Isle of Wight Council conditionally approved the plans, stating the work must start within three years or permission would expire.
It said the loss of residential properties was acceptable as it would benefit an established tourism venue which currently makes a positive contribution to the tourism offer on the Island.

Related Internet Links
The BBC is not responsible for the content of external sites.