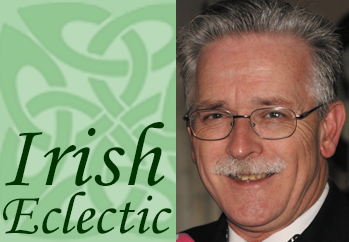 By Brian McGowan
In the last column, we considered what-ifs in Irish history. A recent vacation in Italy brought home another one.
In planning this trip, I was anxious to draw out the connection between Ireland and Italy. My research quickly provided evidence that both countries, in the present day, are two of the staunchest friends within the European Union, with each nation displaying strong shows of governmental cooperation, state visits, intellectual exchange and tourism.
But what of the past? Surely there were bonds to be found? There were, and a side-trip while in Rome revealed one of great significance, the final resting place of one of Ireland's greatest heroes, Hugh O'Neill, Earl of Tyrone.
O'Neill died in exile in Rome in 1616, far from his native Ulster. I vaguely recalled from earlier readings that O'Neill, a quintessential Irish chieftain from the North, was buried somewhere in the Eternal City. A master at politics and warfare, he bested Elizabeth I and all her henchmen in a desperate struggle to maintain Ireland's freedom.
I also recalled one reader's kind rebuttal of an earlier article where I intimated that O'Neill and many of the other Irish Gaelic nobility, including his ally Rory O'Donnell, Earl of Tyrconnell, had abandoned their country in the 1607 "Flight of the Earls." I would make amends by visiting O'Neill's and O'Donnell's final resting place, inside the church of San Pietro in Montorio, on Rome's Janiculum Hill.
With some time to kill on a Sunday morning, my wife Joanie and our two close friends and traveling companions, Jim and Cathy O'Keefe (Cathy has O'Donnell roots herself), hopped in a cab and set off to find "The O'Neill," his proper Irish title as head of one the most important clans the island had ever produced. After a short drive, we found ourselves in a piazza in front of the church.
The view of Rome proper, sitting across the Tiber River, was magnificent! We roamed the grounds for a short spell, and then entered the church, only to find a wedding in progress.
When the ceremony ended, I made my way to the church offices. There I found a man who listened patiently to my broken Italian: "Cerco la tomba degli O'Neill."  ("I look for the tomb of the O'Neill.")
"Ah, the O'Neill," he said, smiling, and signaled me to follow him back into the church. A few yards past the altar, he stopped and pointed at a simple marble slab in the floor, which bore an inscription in Latin: "D.O.M. HUGONIS PRINCIPIS ONELLI OSSA." ("Dedicated to God the Best and Greatest. The bones of Prince Hugh O'Neill.")
I had found him. I knelt to say my prayers, moved greatly by reflection on how close the man beneath the slab had come to making Ireland a sovereign nation and not England's first (and longest) colony.
Now, the inescapable what-if. What if O'Neill had been able to return to Ireland, as he fully intended to, only this time at the head of a massive Spanish army committed to driving the English out of Ireland and setting O'Neill up as the king of Ireland?
While historical conjecture is a slippery slope, this one begs to be wondered at. No Cromwell. No bloodbath of the 1640s and beyond. No uprooting of the native Irish and banishment "to Hell or to Connacht." No "Great Hunger." No death by starvation for millions and emigration by many millions more. A very different path Ireland might have taken.
But O'Neill's and O'Donnell's tombs are not the only claim to fame the site holds.  It is also reputed to be the place where Saint Peter was executed by the Romans.  While Peter's final resting place is popularly held to be in the Vatican, one can only wonder if this other rebel's bones are somewhere in proximity to Hugh O'Neill's, the man who of right should have been Ireland's king.
Longtime Pleasantville resident Brian McGowan was born and raised in the Bronx, and is a second-, third- and fifth-generation Irish-American/Canadian, as his immigrant ancestors followed several paths to the New World. Reach him at [email protected]. He is the author of three books: "Thunder at Noon," about the Battle of Waterloo; "Love, Son John," about World War II; and "Island Prize," about the Revolutionary War in 1776 New York. All are available at www.Amazon.com.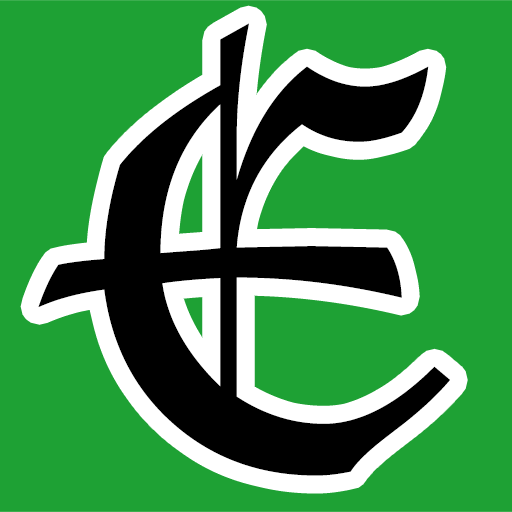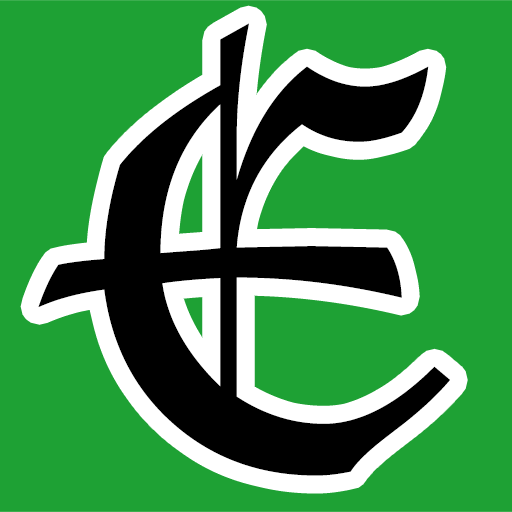 Examiner Media – Keeping you informed with professionally-reported local news, features, and sports coverage.